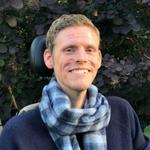 Updated by Mikkel Settnes
This feature is only available for business and enterprise plans
CRM filters allows you to filter directly on properties from your CRM. This allows additional control to generate the exact report needed
Advanced segmentation
ABM filtering
Re-use properties defined in the CRM

After selecting the Add CRM Property filter you will be able to select properties added to the CRM source (see below for setup)

Note: The available options varies depending on the report. Not all reports support all options ie. a report focusing solely on companies and deals might not offer the option to filter by contact properties.
The Stage filer adapts to the current Stage Model setting on the report

If you select the MQL stage model, then the stage properties will automatically change to be the ones available for the MQL.
The stage properties depend on the underlying CRM object used to create the Stage Model. If you are not sure what CRM object was used, go to the Settings - Stage Models to see more.
If the SQL stage model is based on the Opportunity object from Salesforce, then whenever the SQL stage model is selected, the properties from the Opportunity object will be available.
Setup
To import properties into Dreamdata filters, go to Data Platform > Sources and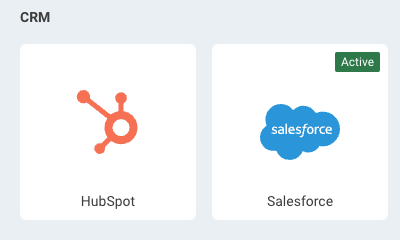 Select the CRM
Select an object from the CRM.
Use the dropdown to select between available properties for that object.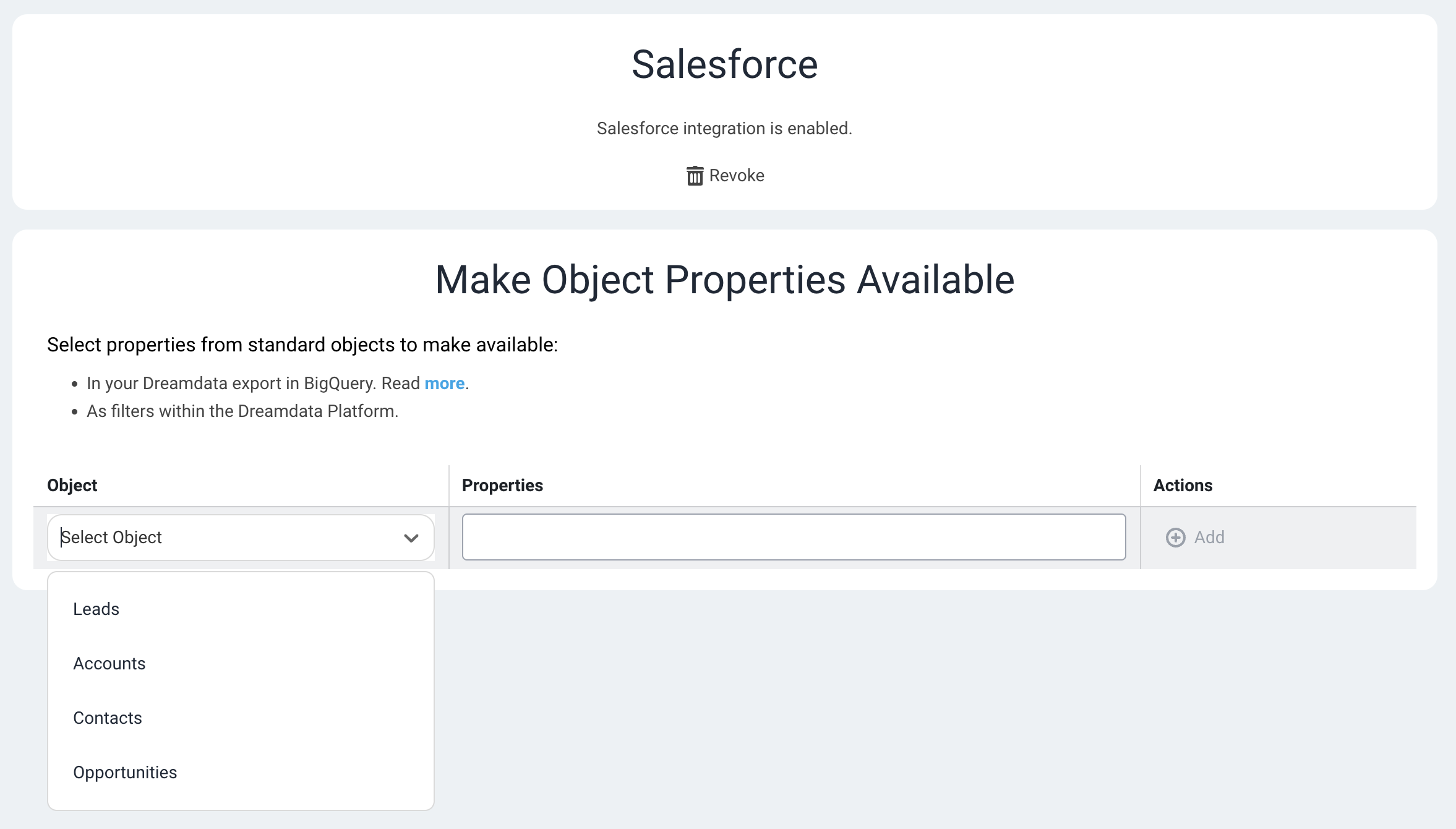 After the next model build the selected properties will be available and if you have enabled the Data Export feature the data will also be exported to your data warehouse.
Note: The properties will automatically be available on all Stage Models build using the respective objects.