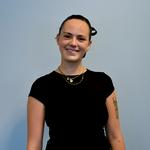 Updated by Camilla Ostergaard
What is ROI?
In B2B marketing, ROI is a measure used to evaluate the financial return on investment generated by B2B marketing efforts.
What can you see in the report?
The ROI (return on investment) report provides you with insights into where your marketing dollars are best spent, in order to make informed (data-driven) decisions on future spending.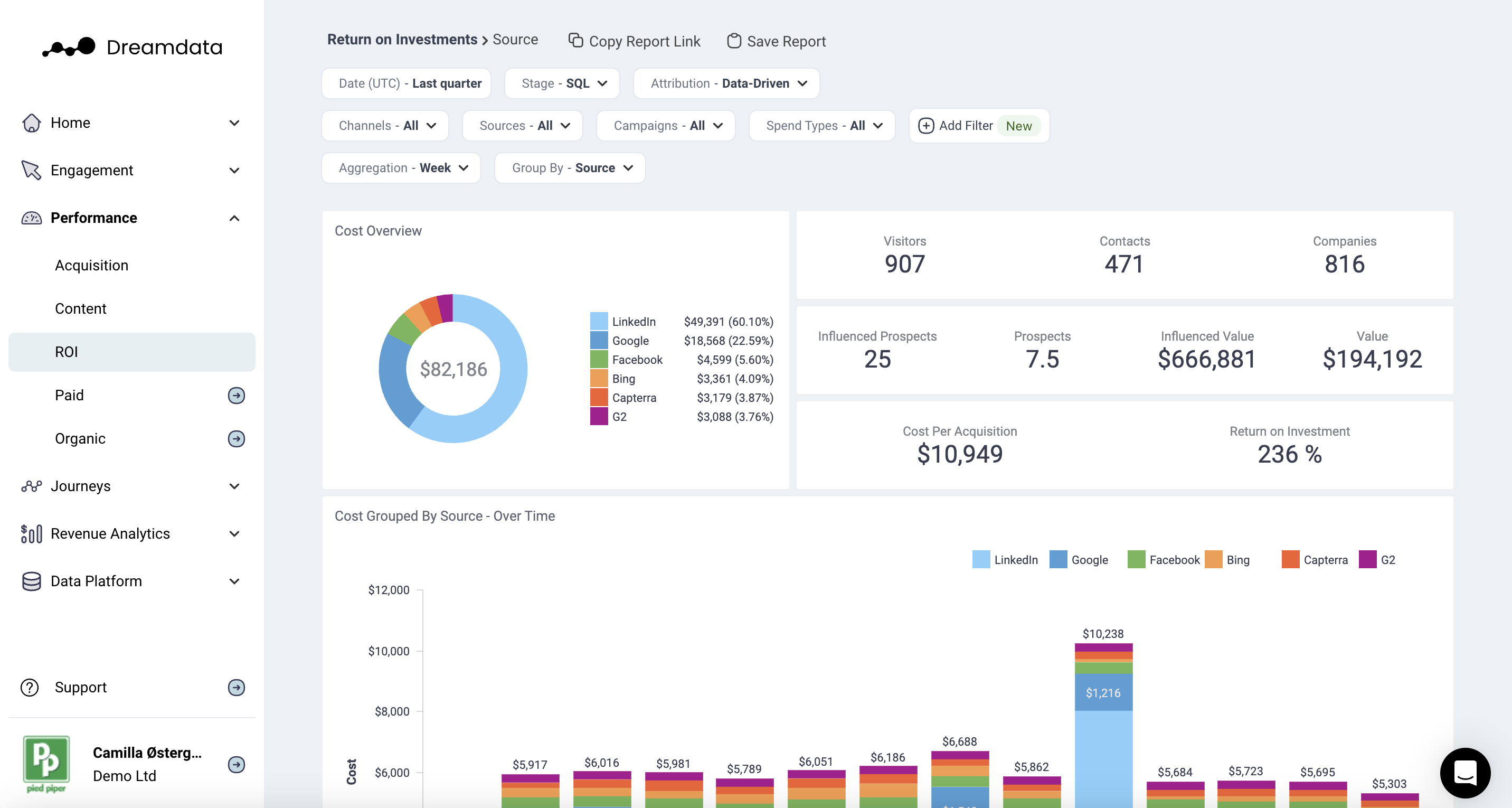 See the costs of:
All your ad networks
Physical activities like tradeshows, conferences, webinars, affiliates, etc.
Spend from unsupported ad platforms such as 6sense, TikTok, or Reddit.
Additional managing costs from existing ad-platform integrations they may wish to include.
Watch our ROI release video