How Content Analytics tracks the influence of content of pipeline and revenue
How Content Analytics tracks the influence of content of pipeline and revenue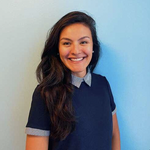 Updated by Diana Ramirez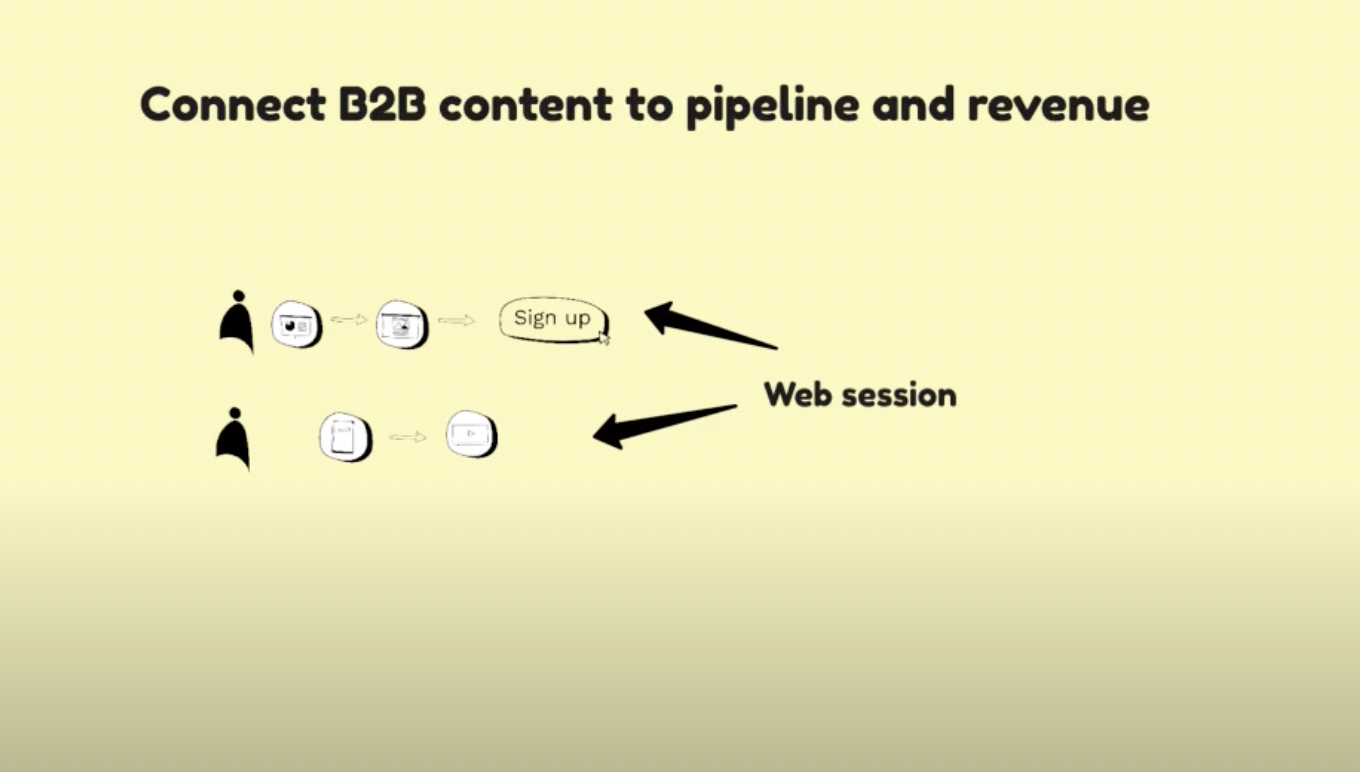 Welcome to our best in class #dreamdatarecipes! 🚀
Today our Director of Data Science- Mikkel Settnes, will give you a quick insight into how our content analytics feature works.
👉 Key takeaways:
To analyse the effectiveness of your content in a b2b context, we need to join together visitors into accounts to get the actual customer journey.
The main problem usually is: different Stakeholders interact at different times with your content without necessarily signing up for something.
The overall question is: How does this connect to your revenue and pipeline?
Watch the Video to get the full insights! 😉