Find the content that generates most pipeline
Find the content that generates most pipeline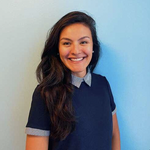 Updated by Diana Ramirez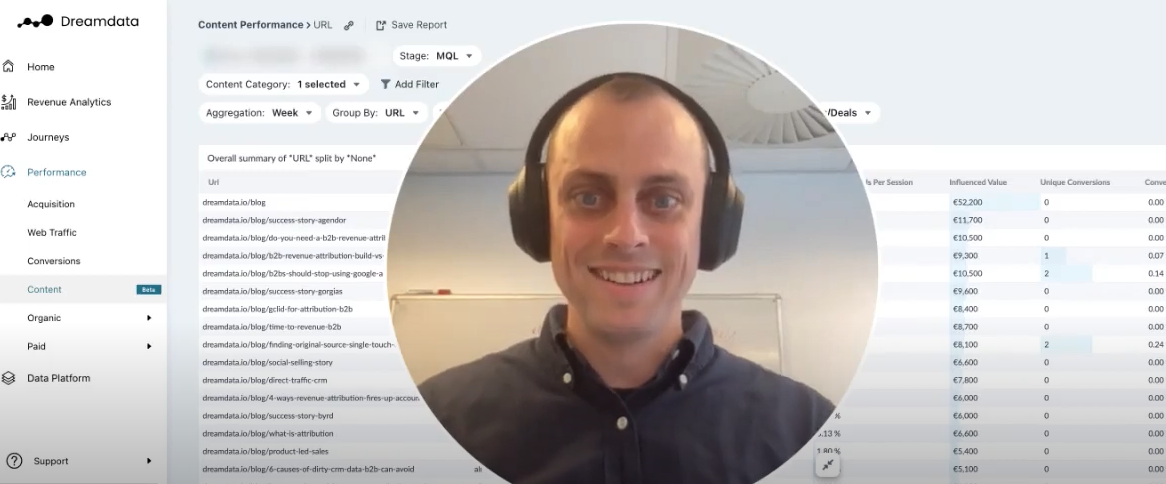 Welcome to our best in class #dreamdatarecipes! 🚀
Today our CMO Steffen Hedebrandt will give you a quick insight into how our content analytics feature works.
👉 Key takeaways:
The usual way of looking at b2b content for most marketers is to go into Google Analytics and look at whether certain content pieces generated any e.g email conversions.
Dreamdata provides you a fundamentally different way to analyse your content. The reason? Our experience has proven that the content that delivers conversions is really different from the content that actually influences the account that ends up buying the product.
How is this possible? We track every view of every session under each user and users are assigned to an account. This delivers us valuable touch points for our account based customer journey. Which then again gives you the full picture of all key activities and stakeholders involved in the purchase of your product.
Watch the Video to get the full insights! 😉